Finding creative solutions to product management problems is vital at every step of the product journey. By filling your downtime with product management podcasts you'll discover new tricks to streamline your product's creation and success.
From investment to scaling, every challenge is covered in these podcasts. Pop in the earbuds and listen up.
1. How I Built This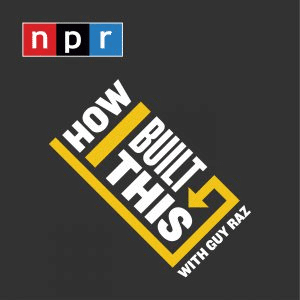 Now into well over three hundred episodes, How I Built This offers a rich vein of product management information to be mined. NPR has become a one-stop shop for quality product management podcasts so you know that this show, explores product management with industry leaders. This podcast will be packed full of insight and information.
2. Masters Of Scale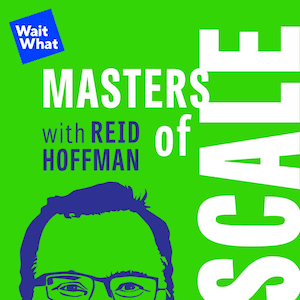 Hosted by Reid Hoffman, whose sparkling career includes co-founding LinkedIn, Masters of Scale is one of the best product management podcasts on offer.
"By focusing on how organizations were able to find growth through successful pathways, scaling up their business into global giants, this podcast is for truly ambitious product managers," says Martha Cauthen, an expert at OXEssays and UKWritings. Think big.
3. The Product Podcast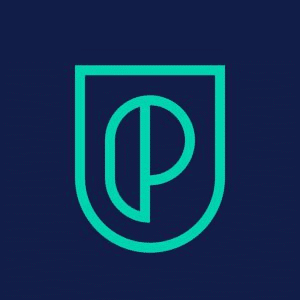 This one is a deep dive by Apple since Product Managers, not founders talk about products.
(Image source: Apple Podcasts)
By featuring working product managers from global giants such as Uber and Microsoft, this product management podcast gives you an insight into those who are at the top of the industry. The success of these individuals is something to strive for. Moreover, their creative and innovative solutions can be implemented at every step along the product journey.
4. Product Hunt Radio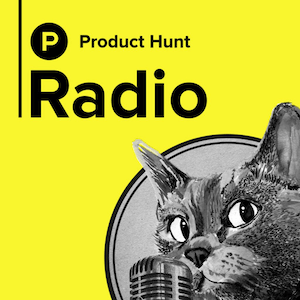 The startup page of many aspiring Product Managers also has a podcast. Do we need to say more?
(Image source: Product Hunt)
Hosts Abadesi Osunade and Ryan Hoover bring guests from every part of the product management world to this product management podcast. Thanks to the host's insightful questioning, each episode reveals valuable tricks and tips for aspiring PMs out there. By covering a range of perspectives, entrepreneurs, investors, and product managers all have something to gain from this podcast.
5. This Is Product Management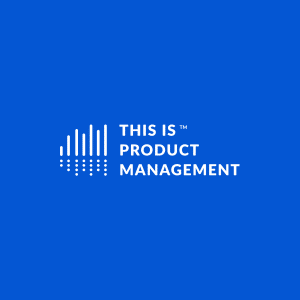 User research, experimentation, PM's life hack – all in one place.
(Image source: Feedback Loop)
Mike Fishbein's product management podcast strives to tell it like it is. Unique on this list because it not only provides the listener with applicable advice, it also explores how product management can be a challenging and sometimes overwhelming career. By exploring ways of dealing with career stress and other psychological challenges of product management, you'll be able to strive toward greater success.
6. This Week In Startups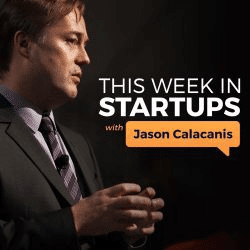 Stay tuned on what other innovative teams are up to with Jason Calacanis.
(Image source: Soundcloud)
The creativity and innovation of startups are boundless, but it can be hard to keep track of what's going on. This Week In Startup is your one-stop roundup of product startups, helping you map the landscape as well as pick up some tips and tricks along the way. Everything from investment to measuring metrics gets covered in detail with up-to-date ideas, making this an essential show for product managers.
7. 100 Product Managers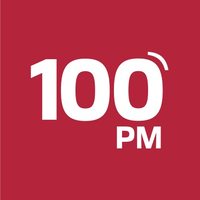 Gather expert tips from Suzanne Abate's 100 PMs podcast

(Image source: the100pm)
This podcast emerged from Suzanne Abate's impressive website and as a product designer, Abate has years of experience bringing products from inception to completion. On the podcast, Abate hosts a different product manager each week, covering a diverse range of backgrounds and perspectives and always probing their working habits. Abate's website is a great resource for product managers and her product management podcast is fast becoming a goldmine for product ideas.
8. Rocketship FM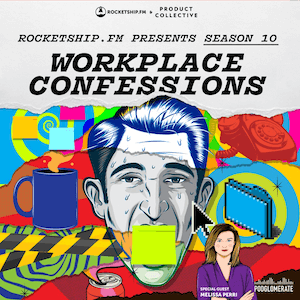 Already on season 10, this podcast focuses on the best of the tech world.
(Image source: Rocketship FM)
This product management podcast runs the gamut of product management topics, leaving no stone unturned. Recent episodes have gone in-depth into finding funding for products and how to grow, using real-world examples of products that have found success. Essentially, it's an inspiring format that shows product managers just what they can achieve with the right mindset.
9. The Scrum Master Toolbox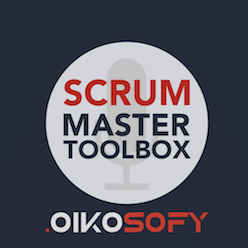 Get our daily dose of agile tips with this podcast for Scrum Masters and Agile Coaches.
(Image source: Scrum Master Toolbox)
"If you're working within the Agile discourse then this product management podcast will keep you abreast with the latest developments in this fast-moving world," says Steven Miller, a product manager at Assignment Help and Revieweal. "Weekly episodes, hosted by Agile coach Vasco Duarte, are always enlightening."
10. Product Love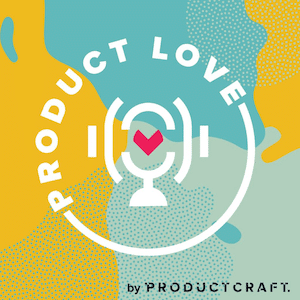 Why are some products so loveable and others so hateful? This podcast wants to provide answers to that question.
(image source: Podtail)
Eric Boduch founded Pendo in 2013 as a platform to help product managers streamline the product journey. It's grown since then into a vast resource for anyone bringing products to market. The accompanying podcast now has hundreds of episodes covering every topic with Boduch's characteristic insight.
Wrapping Up
Most importantly, podcasts are a fantastic way to bolster your product management knowledge and access a range of perspectives. The creative hosts and guests on these product management podcasts have so much experience in every aspect of product management that you can't fail to learn something from each episode. In this challenging career path, these product management podcasts will guide you on your product management journey.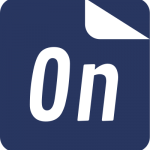 Build better products faster.
Get started with StoriesOnBoard today!

14-day Free Trial. No Credit Card is Required.
About the Author

Bio: Lauren Groff is an assignment writer at Big Assignments. Lauren transitioned from human resources into freelance writing, allowing her to explore in depth her interests in the cultural implications of technological innovations. You can read more of her work at Resumention.