Whether you're completely new to story mapping or you're close to becoming a black-belt pro, we've got some useful resources for user story mapping for you.

We've collected the top:
short intros
advanced techniques and use-cases in detail
best story mapping tools out there.
Best places to go if you need a short intro to user story mapping
What resources for user story mapping to read after the intros
Master your story-mapping skills
50 handpicked hints
100 user story examples
Templates for specs
and much more advanced materials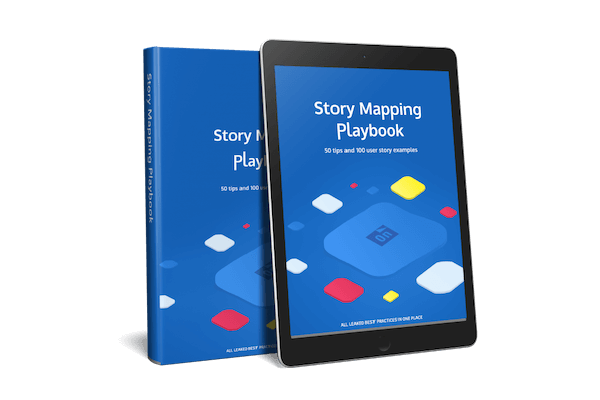 Longer (deeper) readings & videos
Practical resources for agile planning with story mapping
Top story mapping tools
Did you read anything valuable that's not on the list? Please share it in the comments.